Over the years we've been very fortunate to have been invited to speak and/or conduct workshops at a lot of well known experience design events and companies. The most valuable byproduct of these engagements is having the opportunity to learn from and exchange ideas with other passionate experience designers from around the world.

UPCOMING SPEAKING ENGAGEMENTS:
September 2017: TBA – Cornelius Rachieru (speaking)
August 2017: TBA – Cornelius Rachieru (workshop)


PREVIOUS SPEAKING ENGAGEMENTS:
These are some of Cornelius' previous event highlights.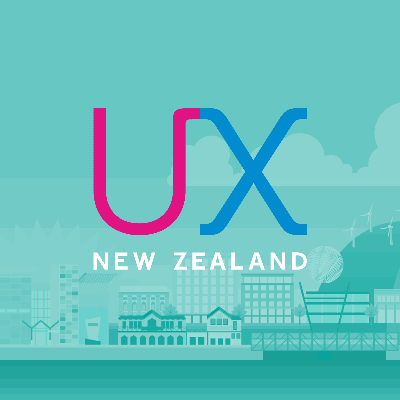 UX NEW ZEALAND
Shed 6
Oct 12-14, 2016
Wellington, NZ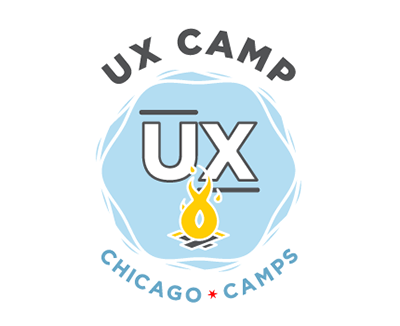 UXCAMP CHICAGO
Columbia College
Apr 30, 2016
Chicago, IL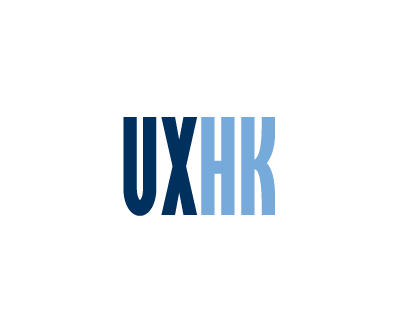 UX HONG KONG
InnoCentre
Feb 24-25, 2017  
Hong Kong, HK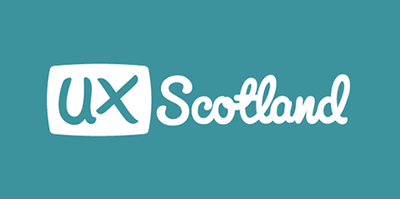 UX SCOTLAND
Our Dynamic Earth
Jun 8-10, 2016  
Edinburgh, Scotland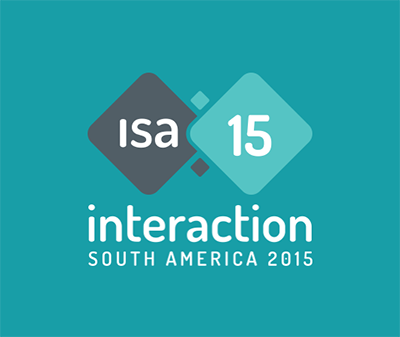 ISA15
Ciudad de Las Artes
Nov 18-21, 2015
Cordoba, Argentina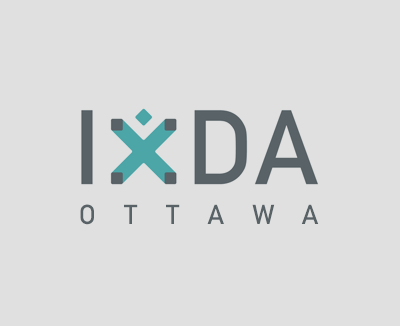 WHAT IS YOUR GREATEST
DESIGN CHALLENGE?
Club Saw
May 9, 2012
Ottawa, ON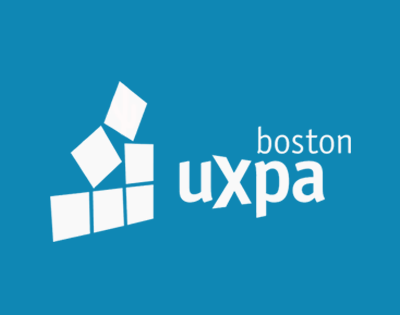 UXPA BOSTON 2016
Sheraton Boston
Apr 29, 2016
Boston, MA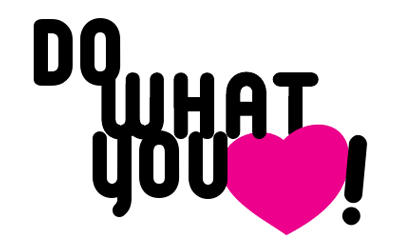 DO WHAT YOU LOVE
Mount Royal University
Nov 17, 2010
Calgary, AB
If you would like to have us present at your next event or internally for your team, please don't hesitate to get in touch by contacting
info AT ampli2de DOT com .
EXPERIENCE
DESIGN
Usability
Information Architecture
Interaction Design
Visual Design
DESIGN
RESEARCH
Ethnography
User Research
Usability Testing
SERVICE
DESIGN
Design Facilitation
Experience Mapping
Service Blueprinting
Customer Journeys
Ecosystem Mapping
DESIGN
LEADERSHIP
Design Strategy
Team Management
Product Management
CONTACT INFO
+1.613.864.3020
info AT ampli2de.com
@ampli2de
MAILING ADDRESS
354 Gladstone Ave, Suite 317
Ottawa, ON K2P 0R4
Canada
LEGAL INFO
Terms of Use
Privacy Policy
Copyright © 1999-2016 Ampli2de Inc. All rights reserved.