EXPERIENCE
DESIGN
Usability
Information Architecture
Interaction Design
Visual Design
DESIGN
RESEARCH
Ethnography
User Research
Usability Testing
SERVICE
DESIGN
Design Facilitation
Experience Mapping
Service Blueprinting
Customer Journeys
Ecosystem Mapping
DESIGN
LEADERSHIP
Design Strategy
Team Management
Product Management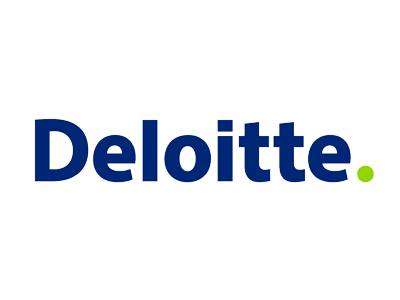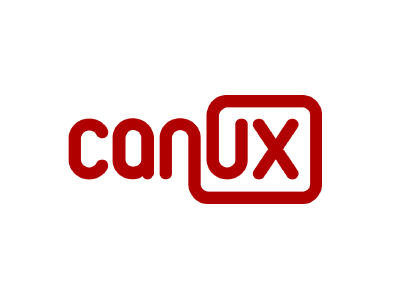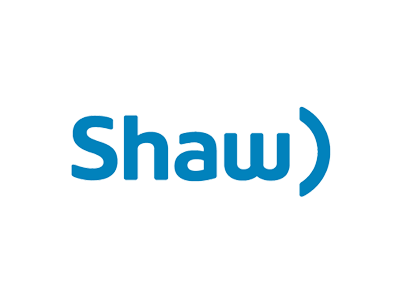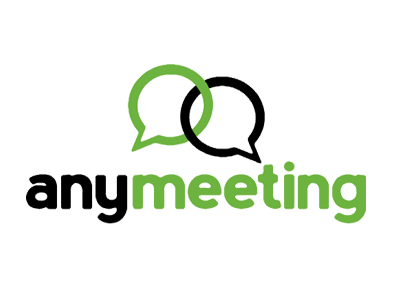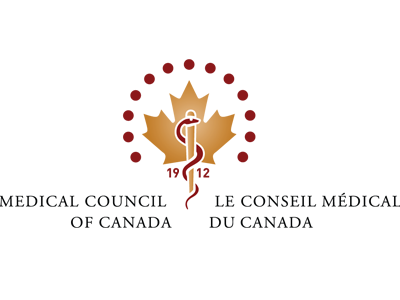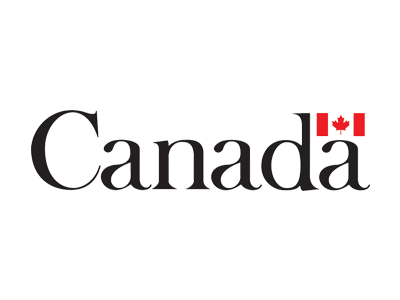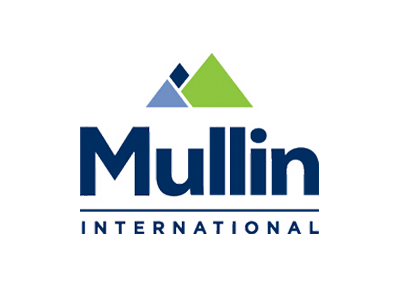 CORNELIUS RACHIERU
Founder and Managing Director
Over the past 18 years, Cornelius has specialized in managing and leading the delivery of large enterprise scale transformational experience design projects.
He also co-chairs CanUX, Canada's largest and longest running experience design event and is a chapter leader for IxDA Ottawa. In addition, Cornelius is a frequent speaker at UX events all over the world (Interaction South America, UX Scotland, UX New Zealand, UXPA Boston, UXcamp Chicago, UX Hong Kong, etc.)
CONTACT INFO
+1.613.864.3020
info AT ampli2de.com
@ampli2de
MAILING ADDRESS
354 Gladstone Ave, Suite 317
Ottawa, ON K2P 0R4
Canada
LEGAL INFO
Terms of Use
Privacy Policy
Copyright © 1999-2016 Ampli2de Inc. All rights reserved.